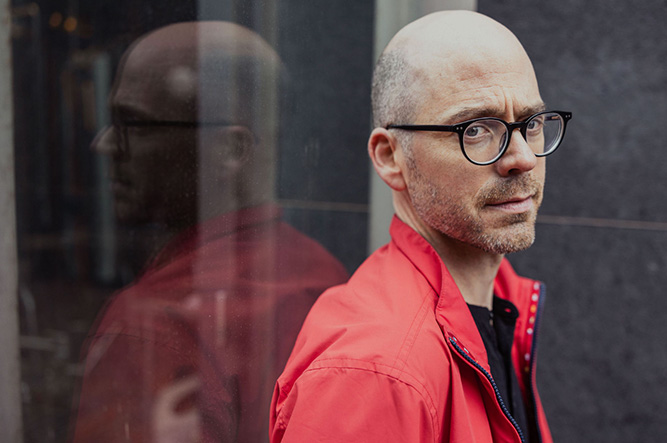 Angus MacCaull has published poetry, fiction, and nonfiction in literary outlets including Prelude, filling Station, and CV2. He has volunteered on executive boards for the Writers' Federation of Nova Scotia and Canadian Creative Writers and Writing Programs; as well as on editorial boards for The Antigonish Review and Cargo Literary. He is a cofounder of the reading series Print Preview, along with Anne Simpson. As a producer and storyteller, he has shared work live on stage in Montreal, Vancouver, and Toronto.
A member of the Canadian Society of Children's Authors, Illustrators and Performers, Angus is the author of three picture books for children published by Outside the Lines Press with blurbs from Sheree Fitch, Chef Michael Smith, and others.
A recent graduate of the MFA program in creative nonfiction at the King's School of Journalism, Writing & Publishing in Canada, he has written a memoir manuscript Ghost Tones under mentors Lorri Neilsen Glenn, David Hayes, and Omar Mouallem. He has also completed a BA in liberal arts from St. John's College in the US and an MA in applied linguistics from the University of Birmingham in the UK. In addition, he is a graduate of the Humber School for Writers in fiction under mentor Trevor Cole.
Angus is a communications expert with over fifteen years' experience helping people tell their stories—from teaching language and culture in the classroom to running a marketing budget for a growing business. He is comfortable with public speaking, presentations, working in groups, and leading teams. He would like to write more books after Ghost Tones, including memoirs about money and race. He lives with his spouse and their two young boys in Toronto, where they enjoy cooking, walking, and taking adventures together.